AMERICAN PREMIERE "WE WILL BE WORLD CHAMPIONS" @ 12 June 2015 11:59 PM
---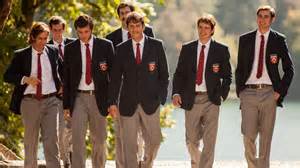 Film "We will be world champions," premiered in Chicago on June 6, 2015. It was the American premiere of this movie. The film was screened at the cinema hall "Patio Theater" in Chicago.
"We will be world champions," directed by Darko Bajic, is a film about the birth and rise of the Yugoslav basketball. The central event of the film is 1970 crucial World Cup between Yugoslavia and the United States.
Consulate General of the Republic of Serbia is grateful to the company "The GM Films," which enabled and organized the US premiere of the film in Chicago.
---