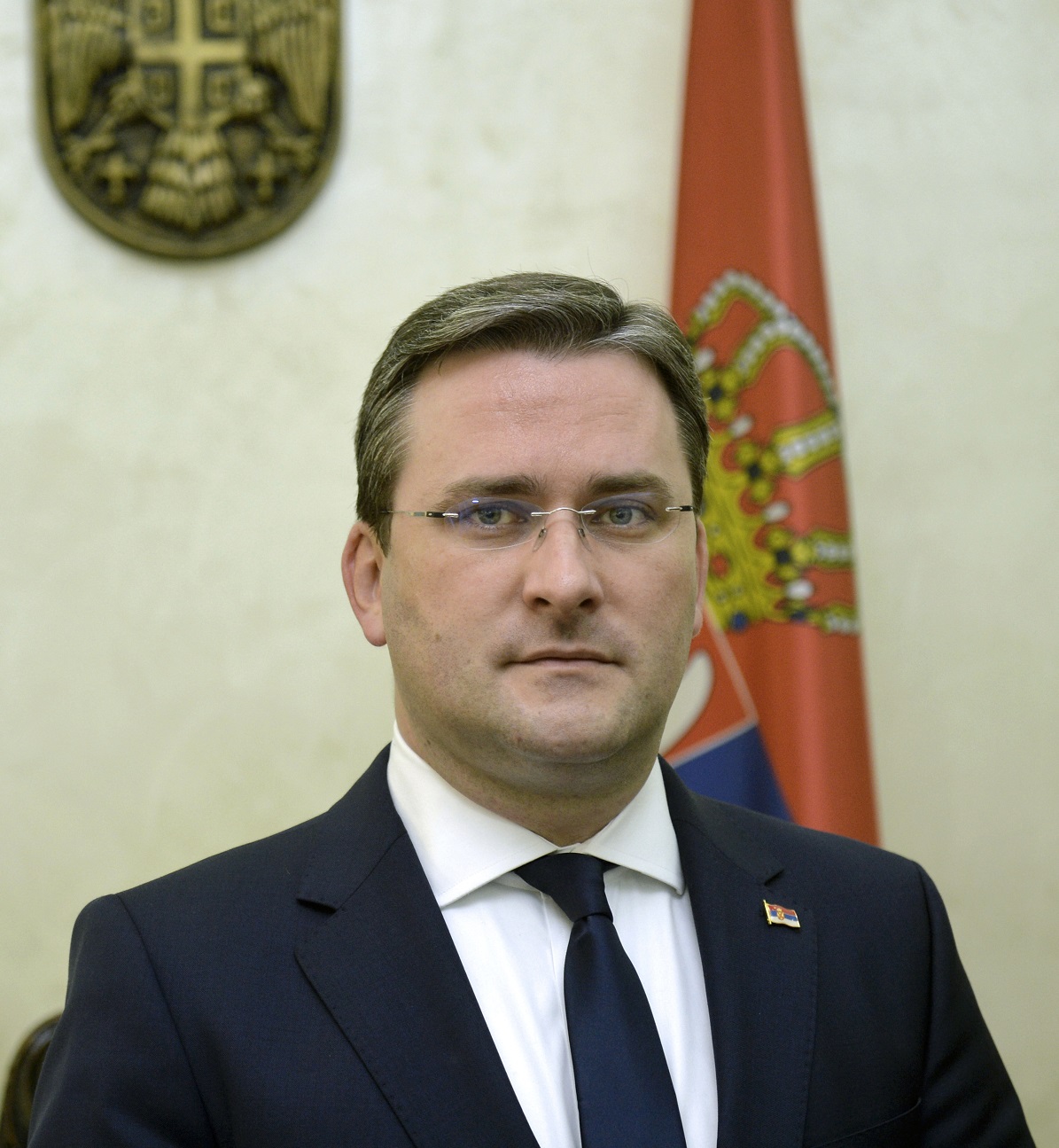 The U.S. Embassy in Serbia made an unusual mistake today by placing a sign of equality between the congratulatory messages sent to Serbia by Presidents Donald Trump and Joseph Biden on the occasion of Statehood Day.
The normalization of relations between Belgrade and Priština, as President Donald Trump saw it in his congratulatory message last year, and the issue of the so-called mutual recognition mentioned by President Biden neither formally and legally nor materially mean the same, or even approximately the same.
I will remind you that during the signing of the Washington Agreement, President Donald Trump was very ready to listen to and respect Serbia's views, and to, without going into the issue of the so-called mutual recognition, praise our country as a factor of stability and engine of democratic and economic development of the entire region.
Not only did President Trump not insist on the so-called mutual recognition between Belgrade and Pristina, but he was inclined to embark with us on the search for innovative solutions that would truly stabilize the region.
Such inclination is not recognized in the congratulatory message we received from President Biden, which does not mean that the new U.S. President, as a man who knows the situation in the Western Balkans extremely well, will not be in favor of a compromise between Belgrade and Priština and that he will pursue a policy of imposing solutions which quite obviously cannot stabilize the region in a lasting way.
Belgrade,
9 February 2021