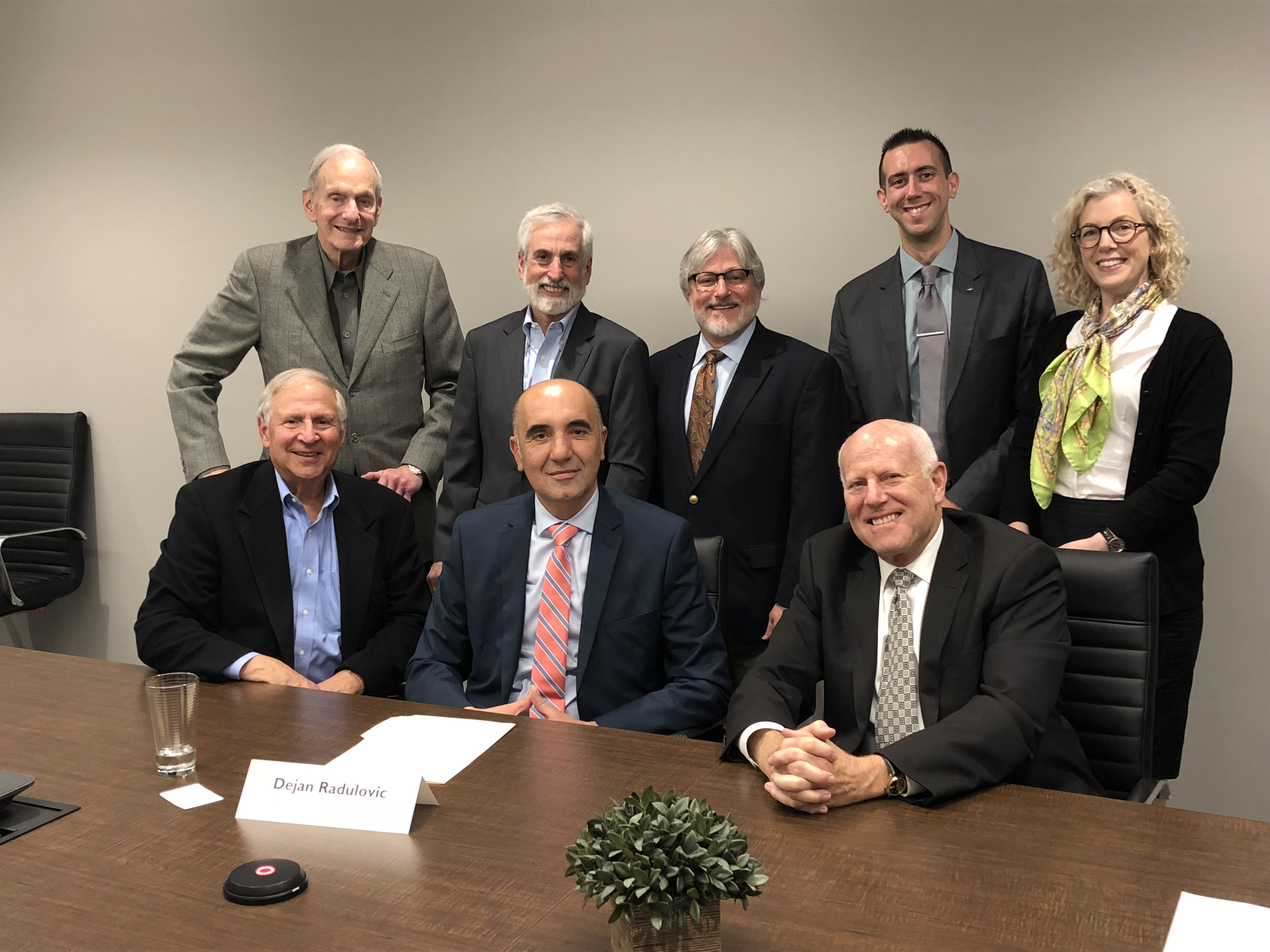 Acting Consul General Dejan Radulovic visited the American Jewish Committee AJC - Regional Office in Chicago and on this occasion had a meeting with representatives of the organization headed by Director Laurence Boloton.
AJS representatives presented the work of this organization which was founded in 1906 and the actions taken to protect the rights of Jews throughout the world, combating anti-semitism and intolerance, the protection of human rights and democratic principles.
Acting Consul General Radulovic introduced the representatives of AJC with the Serbian bilateral relations with Israel, the friendly ties between the Serbian and Jewish people and the Jewish community in Serbia. They exchanged views and information on a number of issues of importance to both sides. Also during the exchange they expressed an interest in establishing cooperation with the Serbian community in Chicago.