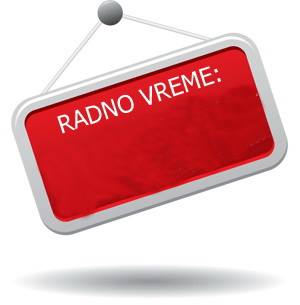 Consulate General of Serbia wishes to inform you of change in the working hours with the public. Beginning Monday, February 11, 2019, the Consulate General will be open to public every working day, Monday through Friday, between 10:00am and 1:00pm.
Also, beginning February 11, 2019 it will be necessary to make an appointment in order to apply for a new passport. Passport work will be done between hours of 10:00am and 3:00pm. To make an appointment to apply for the passport please call us at 312-670-6707, extension 108.
The above-mentioned change in working time in working with public is due to a significant increase in the volume of work in the provision of consular services. In particular, there is a continuous increase in the requirements to issue passports. For these reasons, the Consulate General is forced to adjust working hours with public to realistic frameworks in order to provide the best possible service.