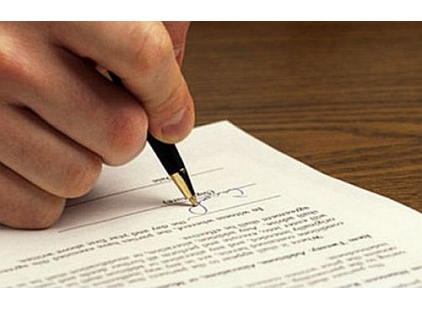 The Consulate General is organizing the Consular Day on Suturday, September 29, 2018 during the Serbian Festival at the Serbian Orthodox Church St. Petka in San Marcos (1854 Knob Hill Road, San Marcos, CA 92069).
The representatives of the Consulate General will be present in the said church on September 29 and will be able to receive all possible consular requests and answer questions regarding consular services. This does not apply to the application for a passport, because these requests can only be submitted at the premises of the Consulate General.
Please note that on this occasion it will be possible to sign and verify the authorizations, especially those related to the inheritance rights and real estate in Serbia. For the verification of the given authorizations in the prescribed form it is necessary that the text of the authorization be submitted in advance in WORD format, written in Serbian, Cyrillic script, to e-mail: info@scgchicago.org. At the same time it is necessary to provide a copy of the valid identification document (valid passport of the Republic of Serbia). If the authorization holder does not have a valid passport of the Republic of Serbia, it is necessary to provide a copy of the US valid identification document (passport, green card or driver's license). Upon receipt of an e-mail with the specified documents, the Consulate General will provide instructions regarding the payment of consular fees.
We emphasize that authentication of documents will not be possible on site if they have not been previously delivered in the manner described above. Additional information regarding the verification of documents can be found here.
We invite citizens of the Republic of Serbia in California and the neighboring states to use this opportunity and verify the necessary documents or meet with the representatives of the Consulate General for issues of consular services.