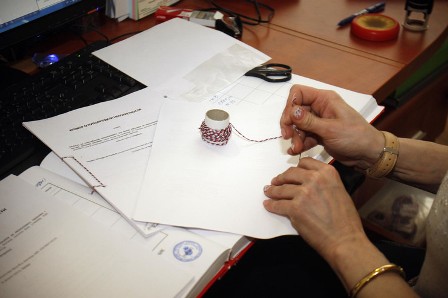 Consular Day will be held in Los Angeles on Sunday, April 22, 2018 and not on April 29th as previously announced .
Representative of the Consulate General will be at the Serbian Orthodox Church St. Sava (1640 South San Gabriel Boulevard, San Garbiel, CA 91776) between the hours of 12:00 pm (noon) till 2:00 pm.

We wish to inform citizens of Serbia who have already contacted the Consulate General regarding the verification of the documents that they need to come at the specified time and bring with them the identification document. Only that way will the procedure for verification of documents be finalized and immediately available.
We invite citizens of the Republic of Serbia to use this opportunity to meet with the representative of the Consulate General for consular issues.
Please share this information about the Consular Day in Los Angeles with your relatives and friends.